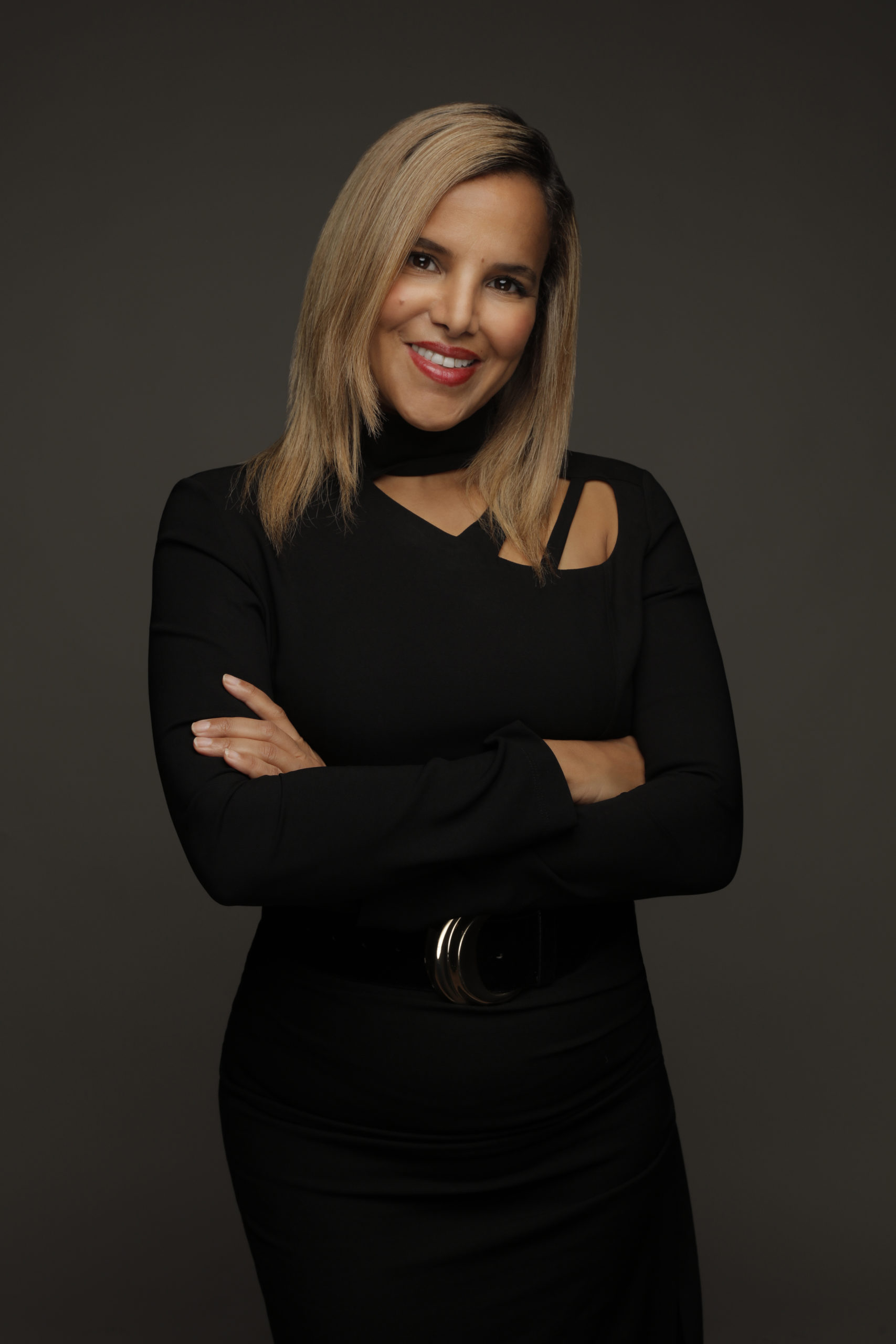 Sterling Stamp is an international boutique law firm based in London. The genesis of our practice areas comes from the expertise and the diversity of our team of English, French, and Arab lawyers, who have over a decade's experience in construction, business and litigation fields.
Our solicitors have diverse backgrounds and valuable international experience. As such, our lawyers have intimate knowledge of the African, Middle Eastern, Asian and European legal systems and a solid network of partners throughout the world.
At Sterling Stamp London, our lawyers combine their in-depth legal expertise with flexibility, business intuition and determination to manage the corporate and private clients' needs and provide them with flawless legal services and the necessary expert advice.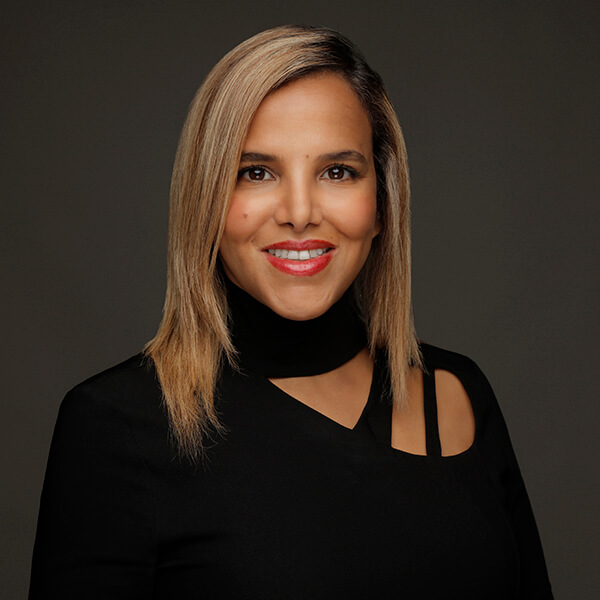 Founder and Principal Solicitor
Ihsane is the Founder and Principal Solicitor of Sterling Stamp.
She is a qualified lawyer in England & Wales, having obtained her LPC in 2007 from the College of Law with distinction. She holds a Master's Degree in Law with distinction from UCL in Belgium and a Law Degree from Caddi Ayadd University with great distinction.
In 2018, Ihsane was shortlisted for the Law Society's prestigious Excellence Award, the highest accolade for lawyers in England and Wales in the Woman Lawyer of the Year category.
Prior to establishing Sterling Stamp, Ihsane practiced law in different jurisdictions across North Africa, France, Belgium and the Middle East. In her last assignment as Legal Director at the Qatar Financial Centre Authority (QFCA), she led the QFCA's Legal Department. 
During her tenure at the QFCA, Ihsane headed the legislative drafting department and produced the entire suite of QFC legislation. She represented the QFC in a number of high profile domestic and international litigation and arbitration cases.
She also assisted the state of Qatar in various legislative matters including the creation of a PPP legislative framework and a mega islamic bank.
The Law Society describes her "as passionate, relational, concerned, ethical, caring advocate for client's, values centred, utmost professional, sees the big picture, empowers others, solid facilitator, multicultural, polyglot with strong charisma and presence".
I went through an extremely difficult litigation with my business partners, and spoke to a number of legal firms. Ihsane, who was shortlisted for England Woman Lawyer of the year, was recommended to me. My initial contact was Seth whose professionalism, transparency, and friendliness gave me confidence. Then, when I spoke to Ihsane, she quickly grasped the very complex circumstances of my situation and got me straight away. She meticulously went through a large amount of evidence and turned what I was thinking but unable to articulate and express into an outstanding written format. I was incredibly impressed that Ihsane was able to see aspects of my case that I was blind to, and that no one else suggested to me. Her hard working and tactically astute team worked tirelessly to ensure I had the opportunity for the best outcome possible, while constantly giving me reassurance.

Not only is work and outcome excellent but they are a pleasure to deal with. Few sentences seem inadequate to express my appreciation for your effort on my behalf. You stood up for me, and I am truly grateful for helping me to move on.
Through their thorough and focused service with a personal touch, both Ihsane Elidrissi and Hamza Sekkar ensured that the experience was as painless as possible.

They made sure to take the time to get us comfortable in navigating some of the more challenging aspects of the process, and fought hard on our behalf to protect our interests for the long term.

A pleasure to work with, and we look forward to continuing the relationship as our business grows.
During the Covid19 lockdown. It was unusual times and we didn't have access to come back to London to handle an urgent debate.

Sterling Stamp was able to handle the debate promptly and professionally with a great sense of ownership.

It's a boutique firm with quality experience. Sure, Sterling Stamp will be my top option in their field of expertise